Main content starts here, tab to start navigating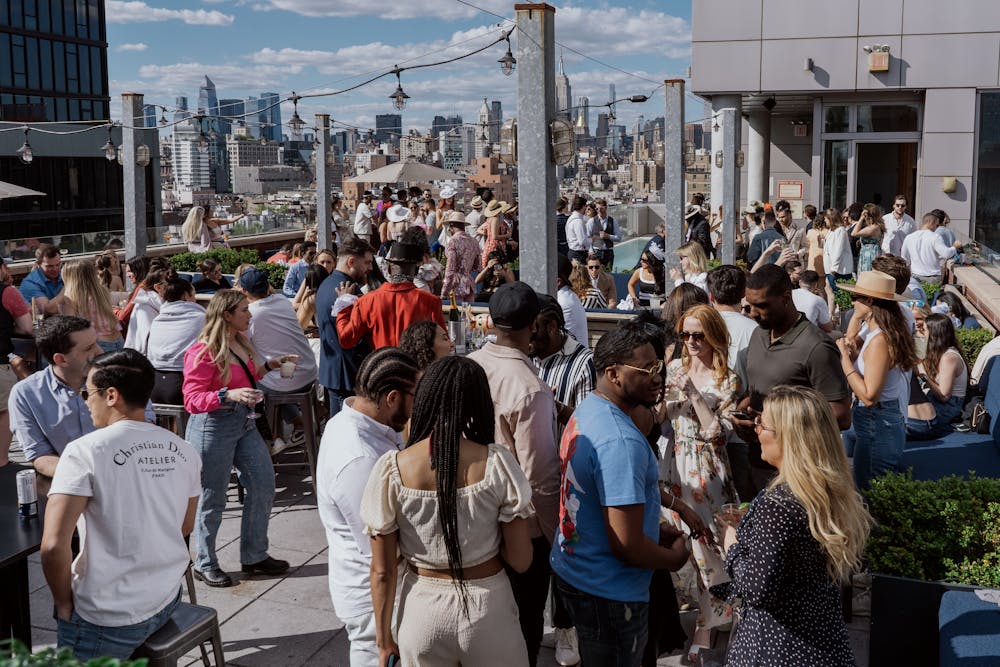 Hospitality Industry Leader
Gerber Group, is a hospitality industry leader, distinguished by our extensive experience, innovative concepts, commitment to quality, and robust branding and marketing efforts. With decades of industry experience, we have a deep understanding of customer preferences and industry dynamics, enabling us to consistently deliver exceptional services and experiences. We are known for creating venues in prime locations, which have become go-to destinations for locals and tourists alike. Our unwavering commitment to quality across all facets of our operations ensures exceptional experiences for guests. Through strategic partnerships and collaborations, we gain valuable resources and insights, ensuring we remain at the forefront of the industry. Our strong brand identity and effective marketing strategies are instrumental in attracting customers and setting us apart in a competitive market.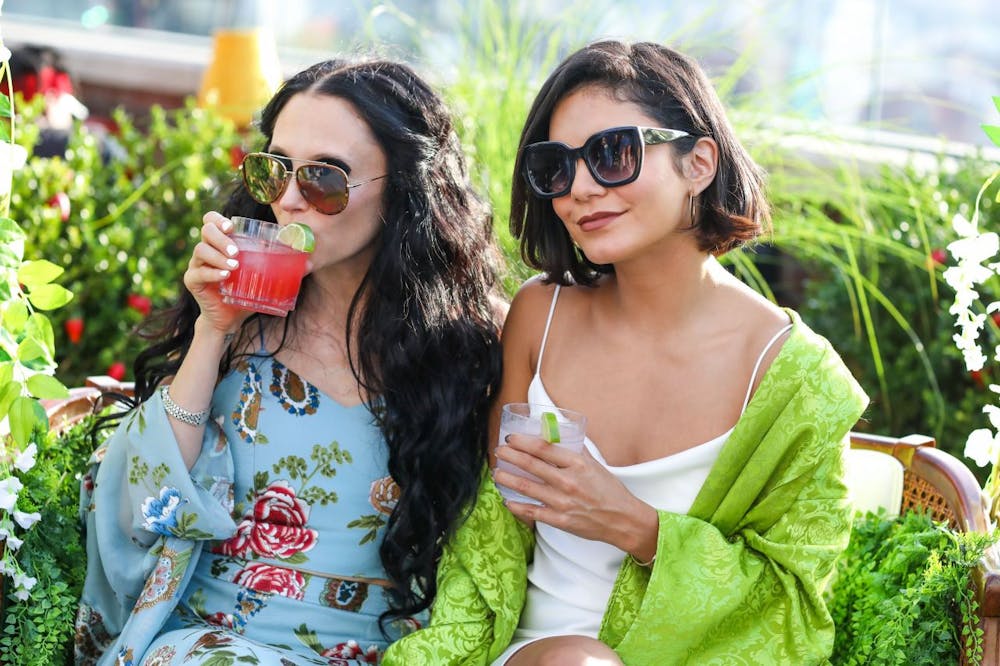 Pre-eminent Tastemaker
The extraordinary success of our brands over the years has established us as a pre-eminent tastemaker, with a unique ability to create classically timeless bars with a sophisticated allure, as well as destination-worthy restaurants. We continue to re-define the hospitality industry with innovative dining concepts and bars featuring renowned beverage programs accompanied by exceptional culinary talents.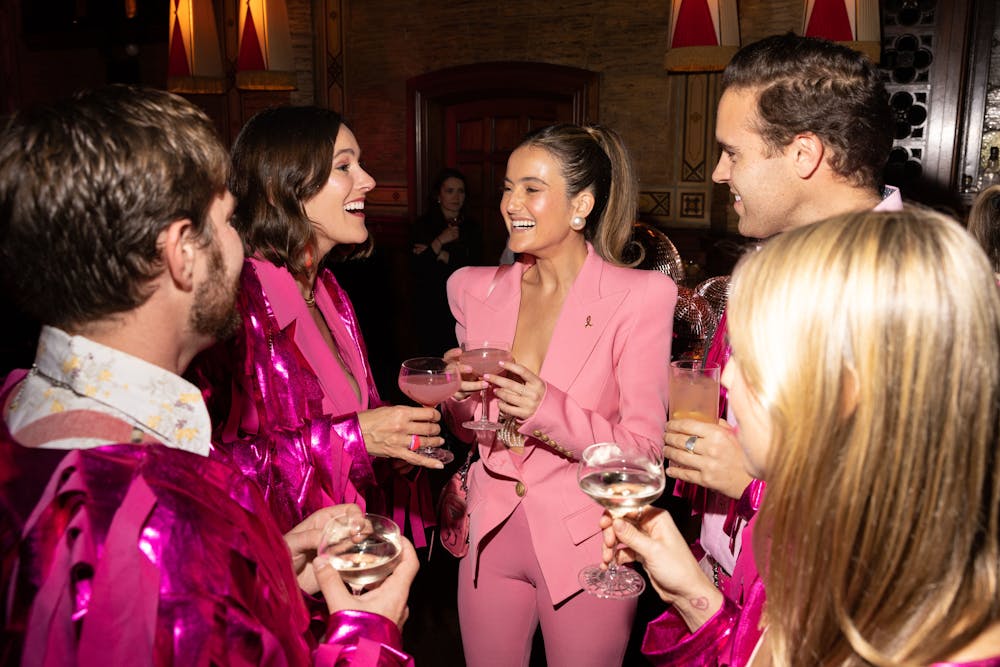 Special Events & Partnerships
With a rich history spanning several decades, we have established ourselves as a leader in the industry, curating unforgettable moments and forging meaningful collaborations. When it comes to special events, we excel in crafting unique and memorable experiences for a wide range of occasions. Whether it's a corporate gathering, product launch, private celebration, or large-scale event, our team of professionals possesses the skills and creativity to bring visions to life. Our track record of successful partnerships further demonstrates our commitment to excellence. We have collaborated with renowned brands, artists, and influencers and ensure that every element, from venue selection to decor and entertainment, is meticulously planned and executed to exceed expectations.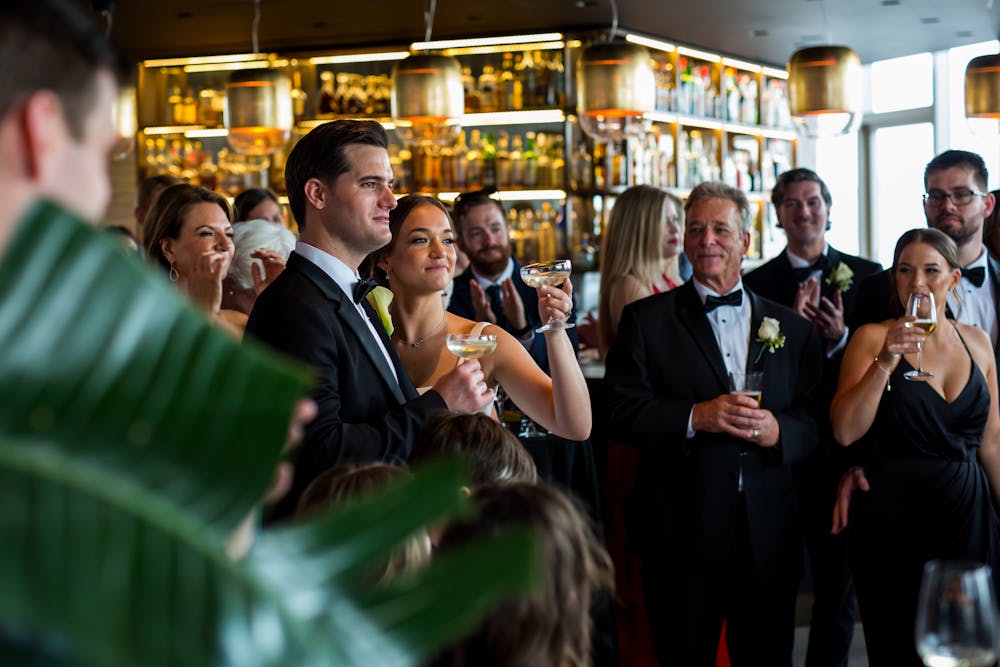 A Top Choice for Hoteliers
Our combination of industry expertise, trendsetting concepts, collaborative approach, operational excellence, and global reach make us a top choice for hoteliers seeking to elevate their food and beverage offerings, increase occupancy rates and create memorable guest experiences.