Home
Main content starts here, tab to start navigating

Slide 1 of 6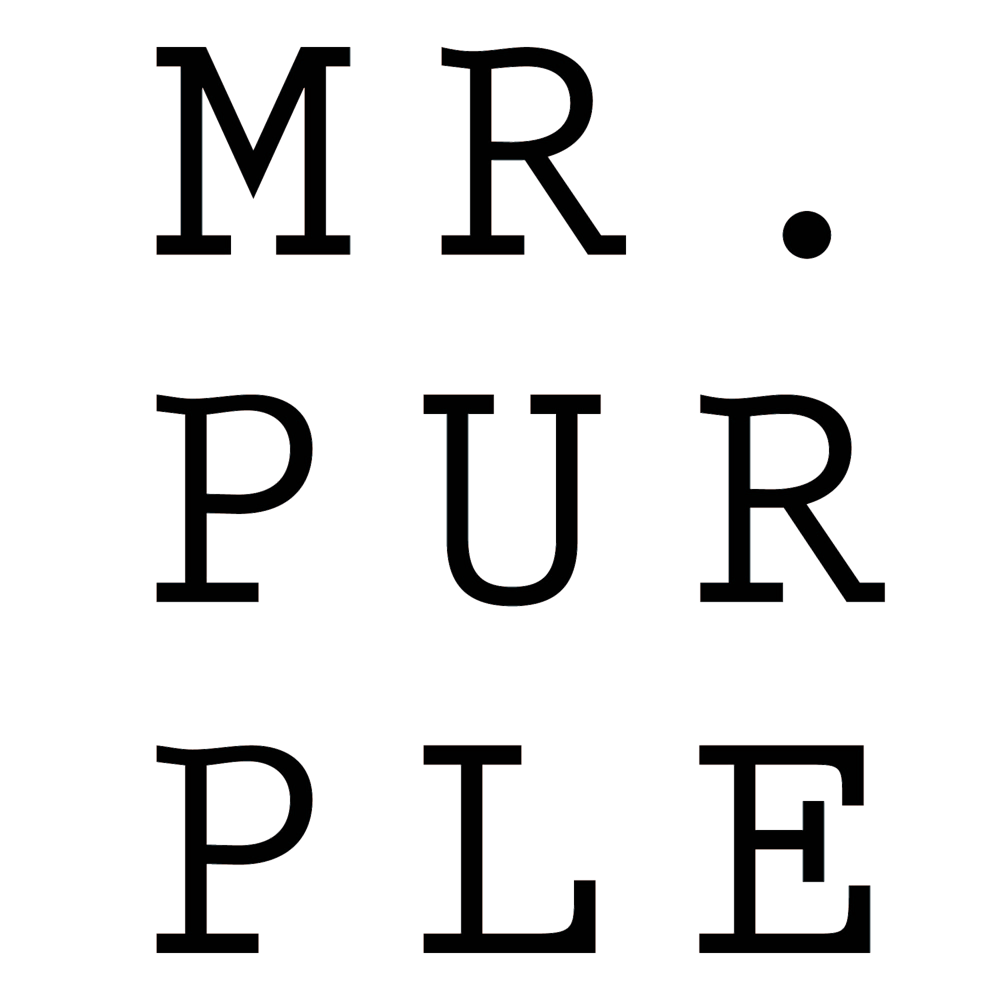 Slide 2 of 6 Slide 3 of 6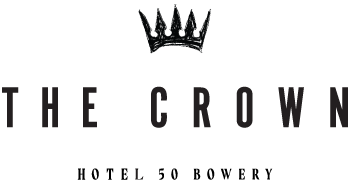 Slide 4 of 6
Slide 5 of 6
Slide 6 of 6
ABOUT
GERBER GROUP
Gerber Group is a renowned hospitality management and nightlife organization that has made a significant impact on the global hospitality industry. With a rich history dating back to 1991, the opening of its first property, The Whiskey at the Paramount Hotel, Gerber Group has established itself as a premier player in the creation, development, and operation of iconic bars, lounges, and restaurants across the United States and beyond. Led by visionary founder, Scott Gerber, the company has consistently delivered unparalleled experiences, blending innovation, luxury, and a deep understanding of customer preferences. Gerber Group's venues have become synonymous with sophistication, attracting a diverse clientele ranging from discerning travelers and local tastemakers to celebrities and business elites.
Learn More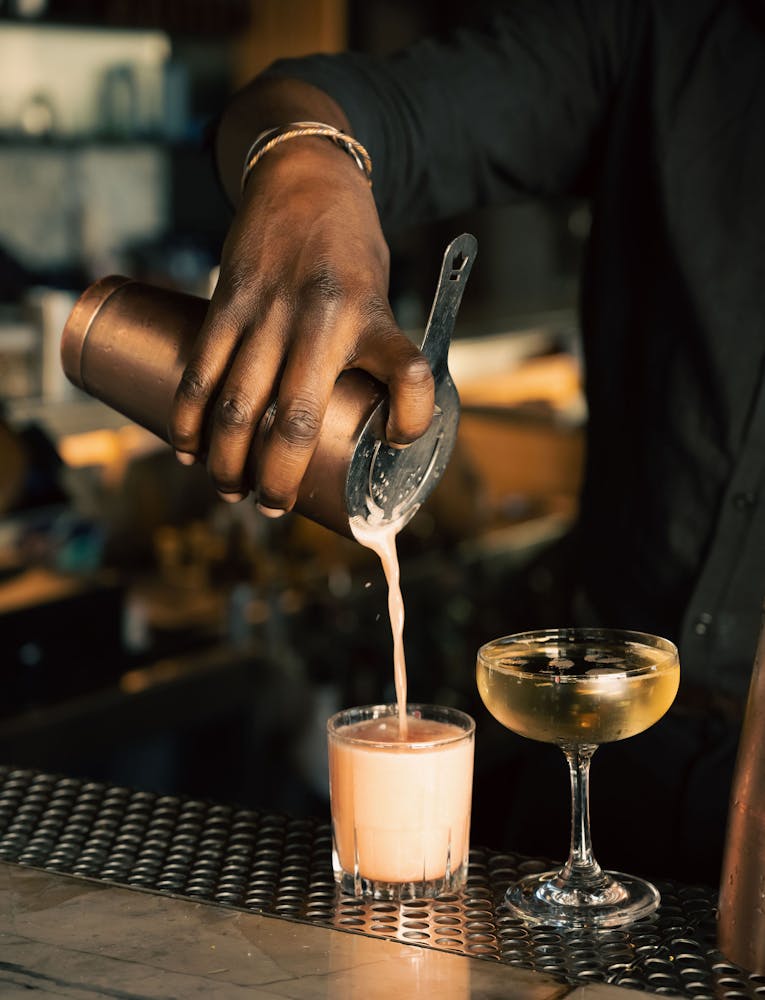 The extraordinary success of Gerber Group's brands has established the company as a pre-eminent tastemaker, with a unique ability to launch timeless bars with a sophisticated allure, as well as destination-worthy restaurants
Private Events
Let us host your next event!
Contact Us